Feel like the center of attention.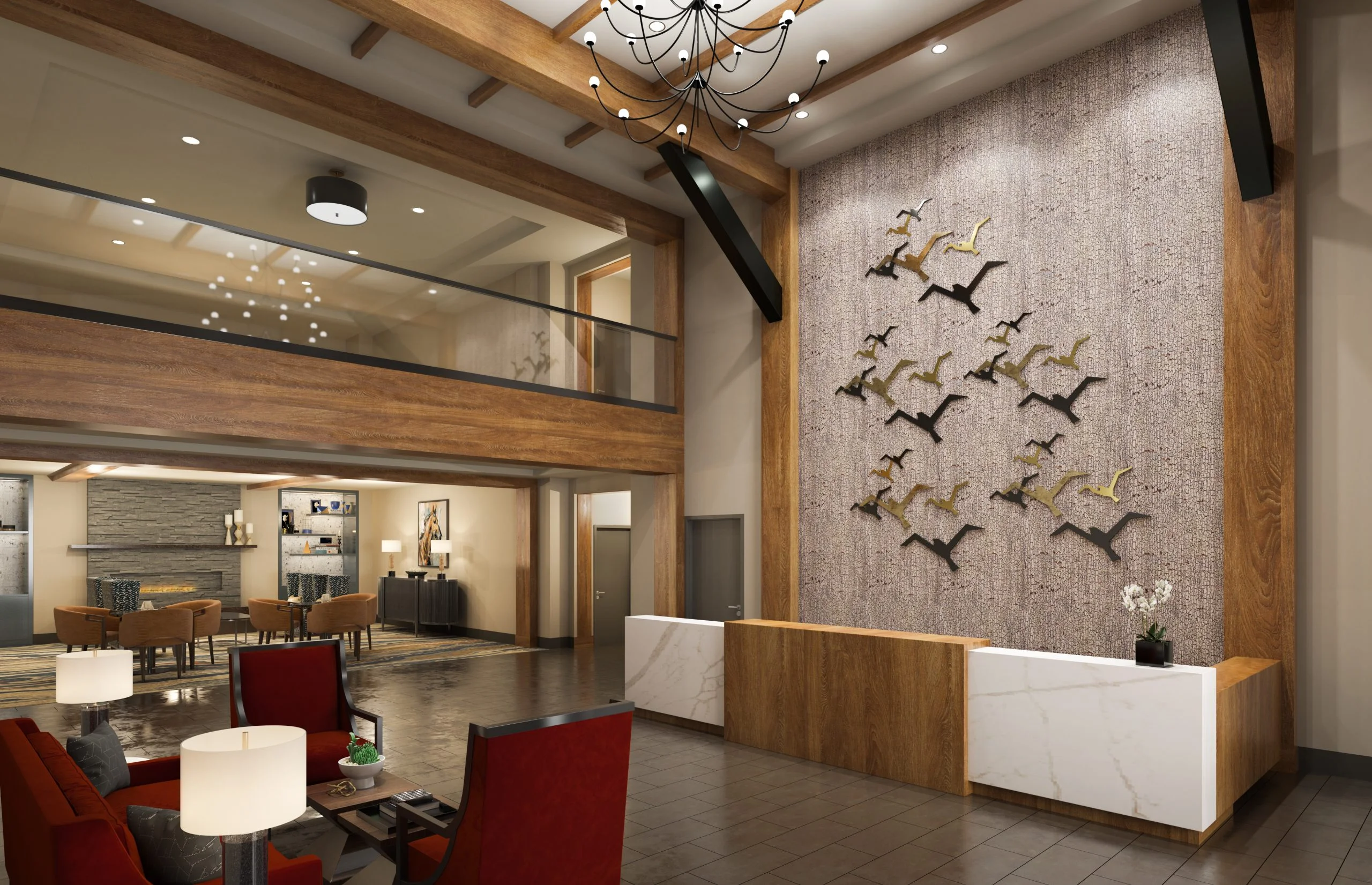 With a smaller boutique approach to assisted living and memory care, Rockbridge Oaks delivers concierge-style service that's tailored to best suit you. From our Signature Programs to the dedicated team who get to know you and support your goals, your experience will be uniquely your own.
Rockbridge Oaks is a senior living community nestled away, a gated sanctuary quiet and secure amid the everyday bustle of our home city, Chattanooga, Tennessee. Despite the serene, natural setting we are conveniently located — with easy access to the highway, the Chattanooga VA Clinic, Parkridge East Hospital and to all the charms the historic river city has to offer.
Designed around beautifully landscaped green spaces, it's easy to make fresh air and sunshine a natural part of everyday life. Cook a feast at one of the grilling stations, get your steps on the walking path or socialize at the pet park. There's even an outdoor stage and courts for fun games like pickleball and croquet.
The indoor spaces are equally welcoming. Our one- and two-bedroom and studio apartments are fresh and modern, with high-end decor and warm, welcoming touches. They also incorporate the latest technology for your convenience and peace of mind. Whether you're considering assisted living or the additional support of memory care, you'll enjoy the comfort of a well-appointed space you'll be proud to call home.
"May we help with that?"
Reduce your daily stresses with just the right amount of assistance — housekeeping, laundry and linen services are just a few of the ways our team members can help. Enjoy the convenience of having utilities included, take advantage of complimentary scheduled transportation, and, of course, leave all maintenance and repairs to us. Simply enjoy the pastimes and activities you want to do, without worrying about what needs to be done.
Personalized, compassionate memory care.
With memory care services catered to your emotional, social, physical and spiritual needs, you benefit from highly personalized care. That includes helping families and friends understand and stay involved through daily updates that keep family members connected to the care you are receiving.
The unique challenges of memory care mean we place a high value on ensuring your safety and security. Our Valeo™ memory care neighborhood offers specialized programs and 24-hour team support. It's a Signature Program to create individualized plans so we can provide just the right amount of activity, mental stimulation, interaction and family visits to ensure you always feel respected, loved and cherished.
Holistic wellness.
Find peace of mind in a comprehensive wellness philosophy that includes daily wellness checks. Physicians and other medical team members thoroughly review your wellness needs through our state-of-the-art ALIS electronic health record (EHR) system. That way you and your family can engage and receive interactive feedback every day. Our Wellness Director is on-site to coordinate any ancillary and medical services that you may need, and we have a robust emergency response system at the ready.